Ignite Your Faith!
Get Connected!
We love serving in ministry. Our sole aim is to steward faith and to create a deeper relationship with God. Our programs are developed to grow your faith and fellowship by serving others.
No one here is paid a salary, even our Pastors, so that we can do more for our community with outreaches, food and necessities. We collect items monthly for Susan's Pantry Community outreach center and The Women's Home Pregnancy center.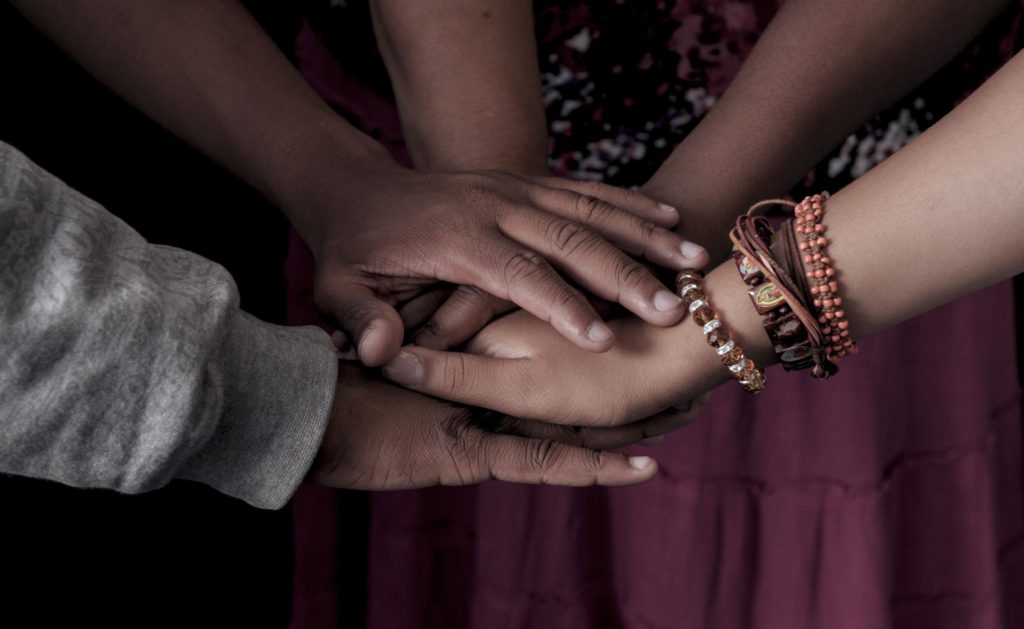 F.I.G.H.T. C.L.U.B.
Wednesdays 6:30 to 8:00pm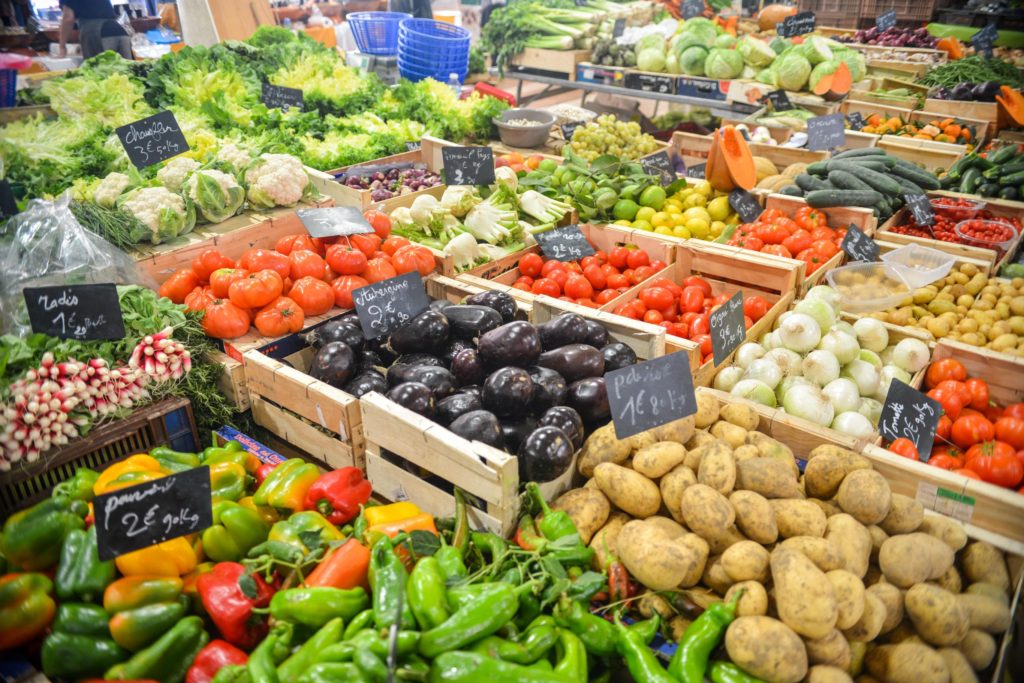 Gleanings from the Harvest Food Fair is the Last Tuesday of every month – register in the CPCC parking lot @9:am
Volunteers are always needed, by 8:30 am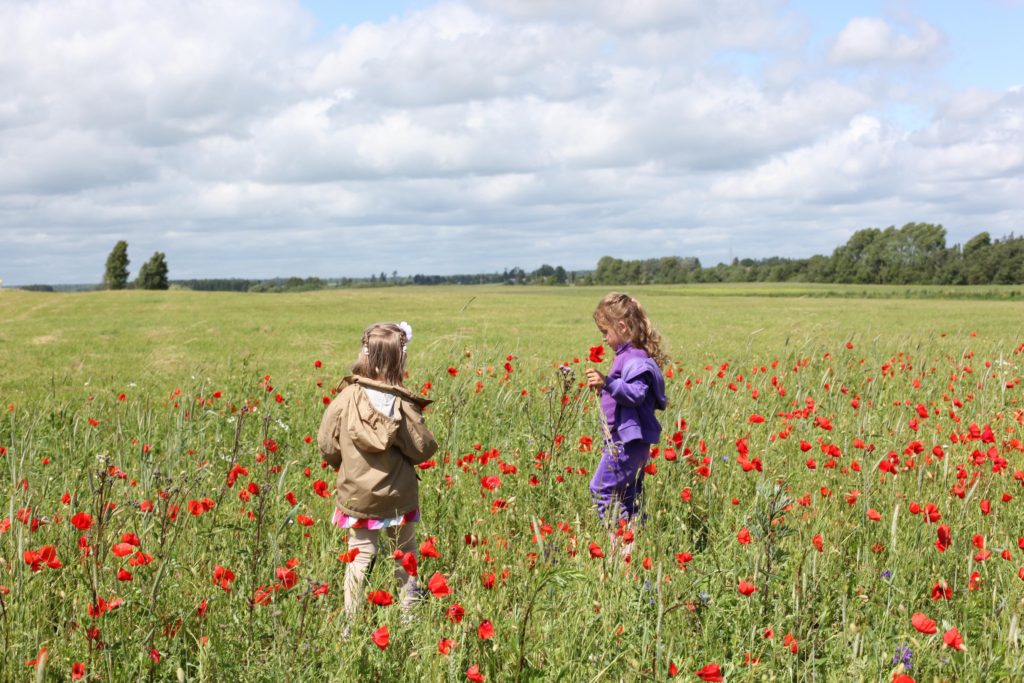 Children's Ministry Building on
Sundays 10:30 am –
The last Sunday of each month is Family Day for ages 3 and up in sanctuary,
please take babies to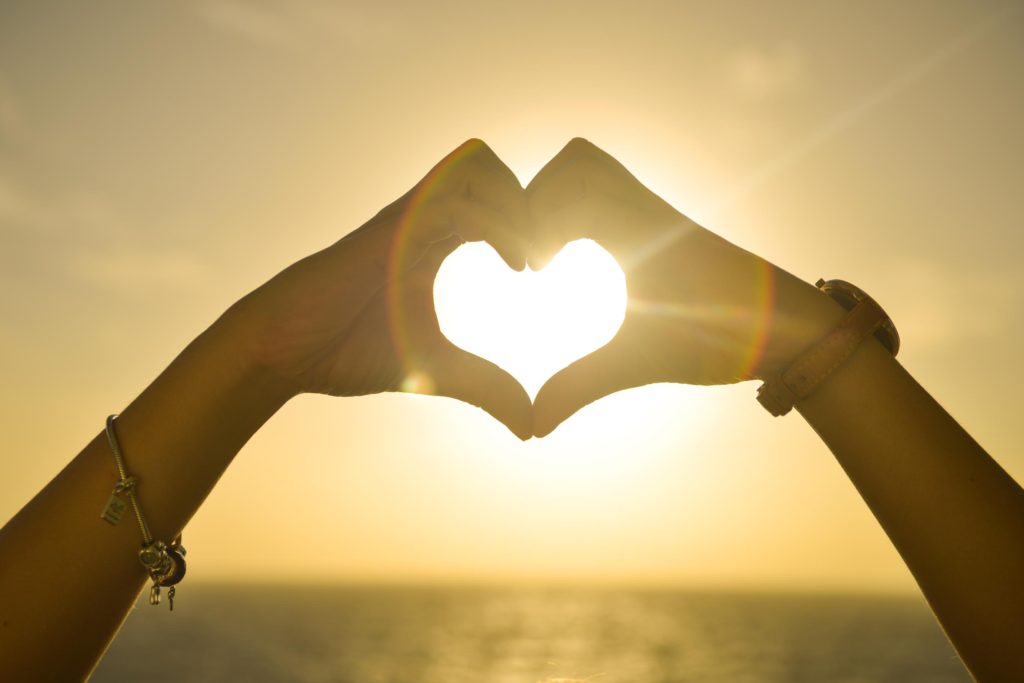 Dream Team Women's Ministry
Mondays 10:am to 2:pm – Join them weekly for crafts, fellowship, decorating, preparing the church for the week, lunch and lots of fun!