Welcome To CrossPointe

Community Church
You are

God's workmanship

, created in Christ to do

good works!

We'll help you discover how amazing life can be when you surrender all to Jesus.
We are just a group of imperfect people striving to live a life for God. No matter where you are in this life, we hope you will find a place to connect to Jesus. If you are looking for a place of love & truth, you have found it. Come check us out and feel God's love for you!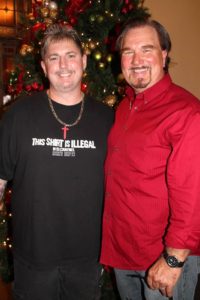 Dr. Terry Ray
Pastor Ray was born in La Marque, Texas and raised right here in Texas City. He is a teacher and coach by day and a wonderful servant of the Lord. With over 35 years in Ministry, Pastor Ray is a wonderful leader and guide for our church and we have been so blessed to have him.
Pastor Sumney was born in Santa Fe, Texas and raised in Texas City. He is dedicated to finding ways to catch the attention of the younger generation and teach them that being a Christian can be fun. Pastor Glenn's first role in our church was as an Associate Pastor and the leader of our Youth Ministry.
Associate Pastors Curtis Roque &
lead our Wednesday night bible study and prayer time
at 6:30 pm. They delve in deeper each week on what
we are learning on Sunday mornings and give our congregation a chance to ask questions and put scripture with the information. All of our Elders are such wonderful men and true stewards of the love of Jesus. They keep our church running smoothly, handle all maintenance and facility needs and even cut the grass! Thank you, Elders: Curtis, Don, Hank, Marvin, Mike, & Arthur. We love and appreciate you all so much. Your efforts are never unnoticed.
The Praise & Worship Team of CrossPointe is named "The Chosen". The Bible talks about Christians being A Chosen People, set aside to do the Good Works of God here on earth and we believe it is important to sing praises and give heartfelt worship to God and let others see us doing so openly. 1 Peter 2:9 says "but you are a chosen race, a royal priesthood, a holy nation, a people for God's own possession, so that you may proclaim the excellencies of Him who has called you out of darkness and into His marvelous light."
The focus of our Children's Ministry Team is all about the kids and teaching them how important they are to The Lord and also how much of a difference they can make to the world around them. Our Leaders, Sherrie & Donnie Martin, Mike & Lillie Edwards, Ms. Shay, Shonda and many other awesome volunteers, make learning about the Bible fun and exciting for our next generation. Our Children's Ministry even has their own praise team, led by Mrs. Shonda Fernandez. Every Sunday is filled with praise and worship and great informative lessons for the kids. And they can earn points to shop in the kids store each week by bringing their bibles to class, memorizing their bible verses and bringing can goods for our food pantry.
To know Jesus
and to make Him known to others.

Our mission and vision is to transform the hearts of people
by introducing them to Jesus Christ and encouraging them to have a close and personal relationship with Jesus where they know Him as Lord, King and Savior. We believe there is physical, emotional and spiritual transformation
the instant a person accepts Jesus into their hearts.
By knowing more about Jesus,
we become more like Him. By being more like Jesus,
we can minister to others with love and
acceptance just as He did.
Ignite Your Faith!
Get Connected!
We love serving in ministry. Our sole aim is to steward faith and to create a deeper relationship with God. Our programs are developed to grow your faith and fellowship by serving others.
No one here is paid a salary, even our Pastors, so that we can do more for our community with outreaches, food and necessities. We collect items monthly for Susan's Pantry Community outreach center and The Women's Home Pregnancy center.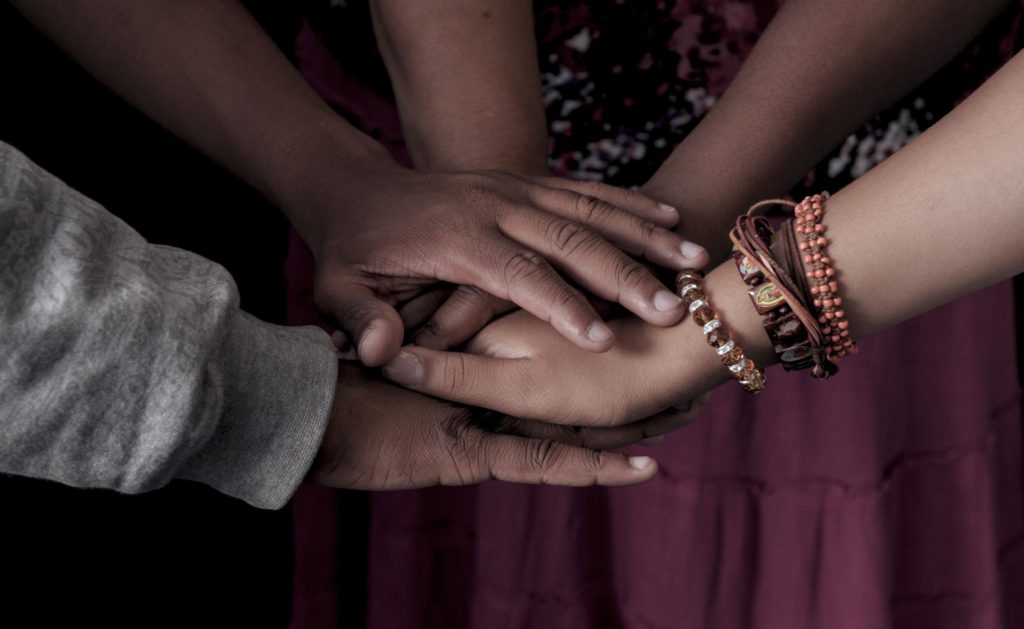 F.I.G.H.T. C.L.U.B.
Wednesdays 6:30 to 8:00pm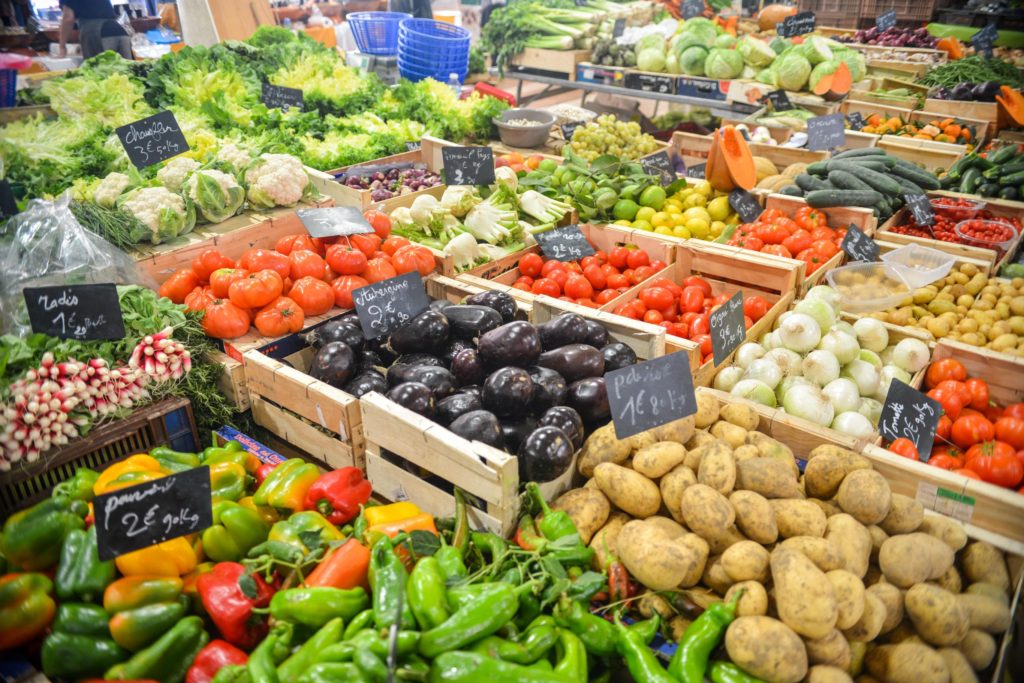 Gleanings from the Harvest Food Fair is the Last Tuesday of every month – register in the CPCC parking lot @9:am
Volunteers are always needed, by 8:30 am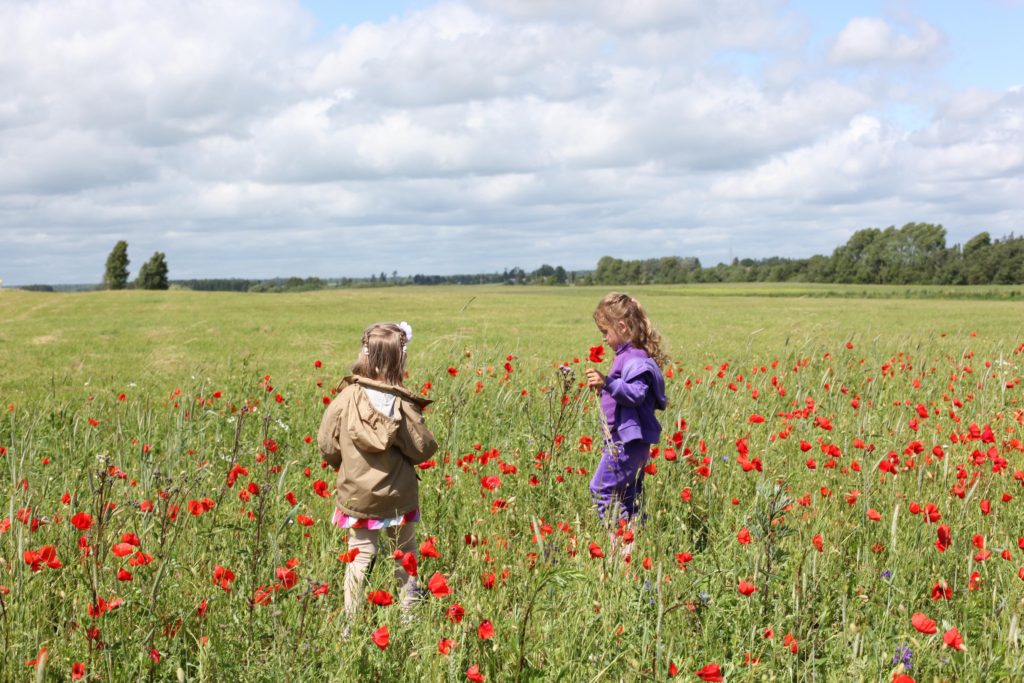 Children's Ministry Building on
Sundays 10:30 am –
The last Sunday of each month is Family Day for ages 3 and up in sanctuary,
please take babies to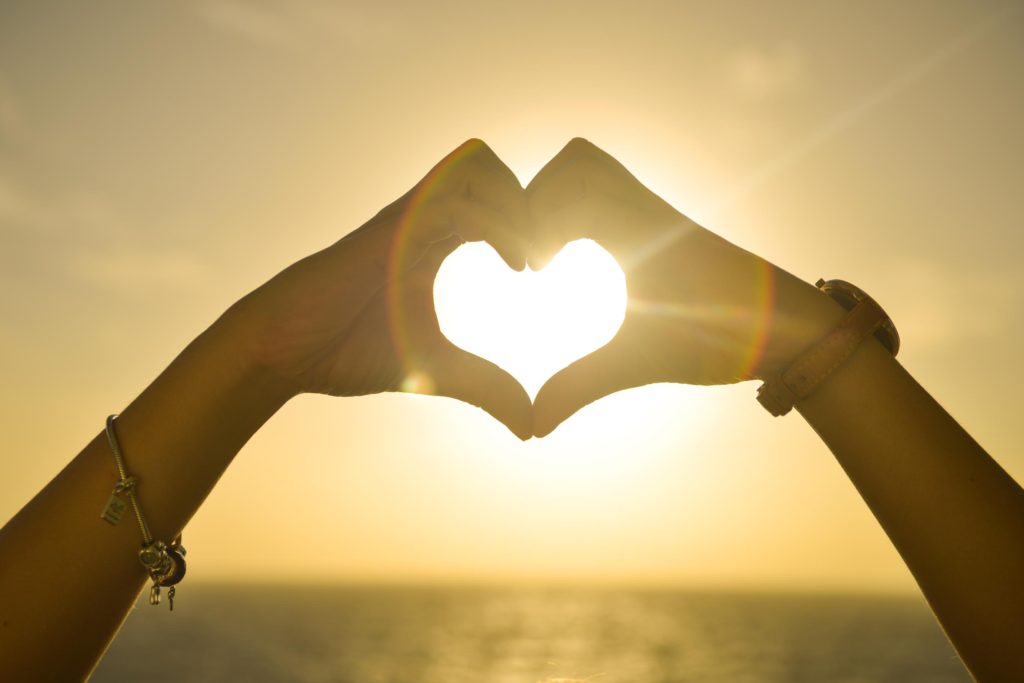 Dream Team Women's Ministry
Mondays 10:am to 2:pm – Join them weekly for crafts, fellowship, decorating, preparing the church for the week, lunch and lots of fun!

We Worship The Lord In Giving

We give as an act of worship. We ask big, pray big, and expect big things!
The Bible says to bring your tithes to the storehouse and that means a tithe of 10%. It goes on to say that you can not out-give God and that by giving to others
you will receive far more than you can imagine in return.
Here at CrossPointe, you can feel confident that 100% of your tithes and offerings are going to support our ministries and outreach programs. All of our staff and leaders are here on a total volunteer basis. None of us receive salaries, and only the couple that drive long distances, receive gas money weekly. All that is given is given back to the community and those in need.
What a blessed opportunity that is for us!
Sunday Worship & Teaching
We love building the Kingdom.
Our main goal is to tell others the Good News of Jesus Christ!
Each week, our Pastors use current, relevant teaching tools,
visuals, music and first hand accounts
to express how God works in our lives.
Join us Sundays @ 10:45am
in the Sanctuary, as we start our week with Praise & Worship and a great message of God's love.
The Wednesday Bible Study group delves in even deeper to what we learn on Sundays and gives a way for the people to ask questions and talk freely about what they have learned.
Visit our Book Nook to get involved
Every Sunday before and after church services, our Book Nook will have information for you on upcoming events, outreaches, fellowship opportunities and what we are collecting for the month for Susan's Market.
We also keep a lovely variety of bibles, book marks, gifts, and crosses for our members cross wall. we try to keep everything reasonably priced for you
and all proceeds go directly to
CrossPointe outreaches.
I
f you are in need of assistance with food or utilities, please contact us and let us know how we can help. Email

patrodgers22@comcast.net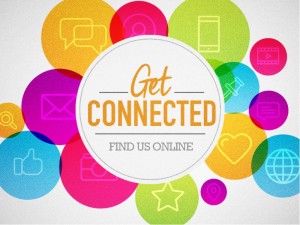 Find out how you can get more involved. We are currently recruiting for Children's Ministry Volunteers. We need greeters, check-in adults and teachers. Please see Shay Peterson or any of the awesome teachers in our Children's area
for more information.
Through United Faith Alliance, CrossPointe has partnered up with local churches to collect much needed supplies and toiletries to donate to families in our area. This month we are requesting Toilet Paper. Please help if you can. You may drop it in the drop-box in the front lobby. If you would like to visit them to donate or for assistance their address is below
.
Pastor Terry Ray preaching following our power outage 10/22/17
The Chosen Praise Team Acoustic set following our power outage – picture is dark but the sound is wonderful. Enjoy!
Praise & Worship Set 10/29/17
Pastor Glenn Sumney 11/5/17
Praise & Worship Set 11/5/17
Chosen Worship Event "Encounter" – Break Every Chain Live
Chosen Worship Event "Encounter" – It is Well Live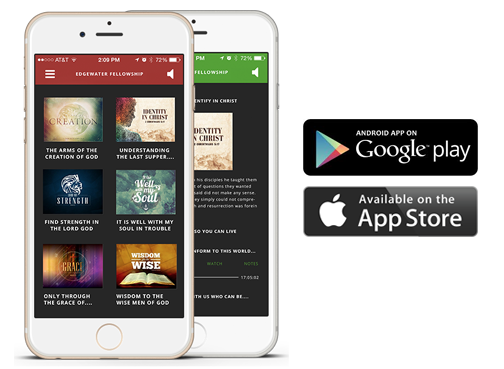 CPCC

722 3rd Ave.N.
Texas City, TX 77590
Email:

crosspointecc@comcast.net
*This machine is not checked daily, for quick response see to the right. Thanks.
We would love to pray with you. Please contact one of our Pastors or send us an email.
Terry Ray:
409-771-9002
Glenn Sumney:
713-303-0550