Ignite Your Faith.
Get Connected!
We love

serving in ministry.

Our sole aim is to

steward faith

and to create a deeper relationship with God. Our programs are developed to

grow your faith and fellowship by serving others.
No one here is paid a salary, even our Pastors, so that we can do more for our community with outreaches, food and necessities.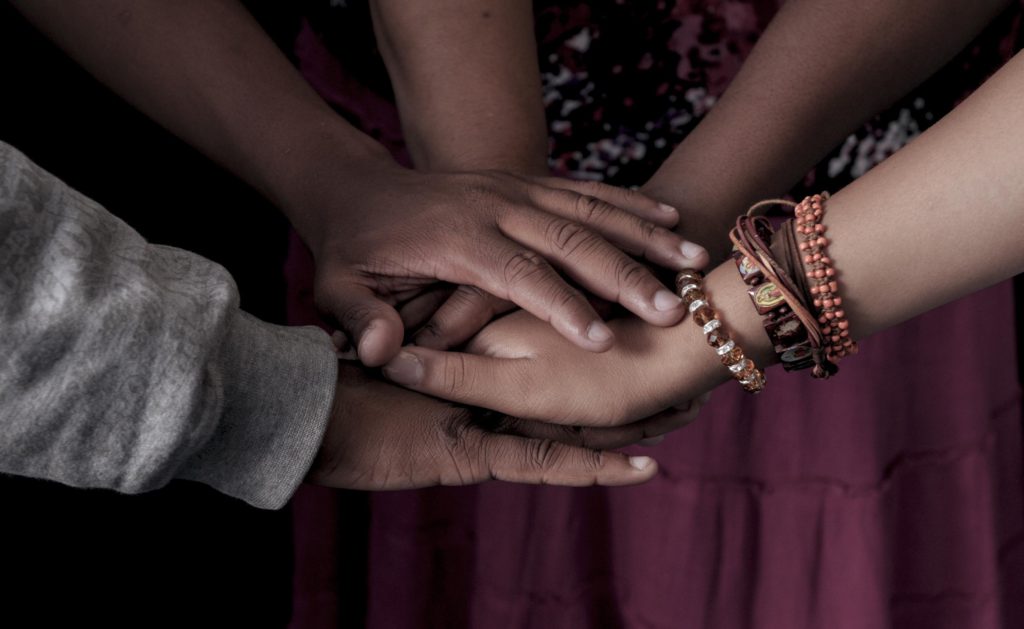 F.I.G.H.T. C.L.U.B.
w/ Pastor Glenn Sumney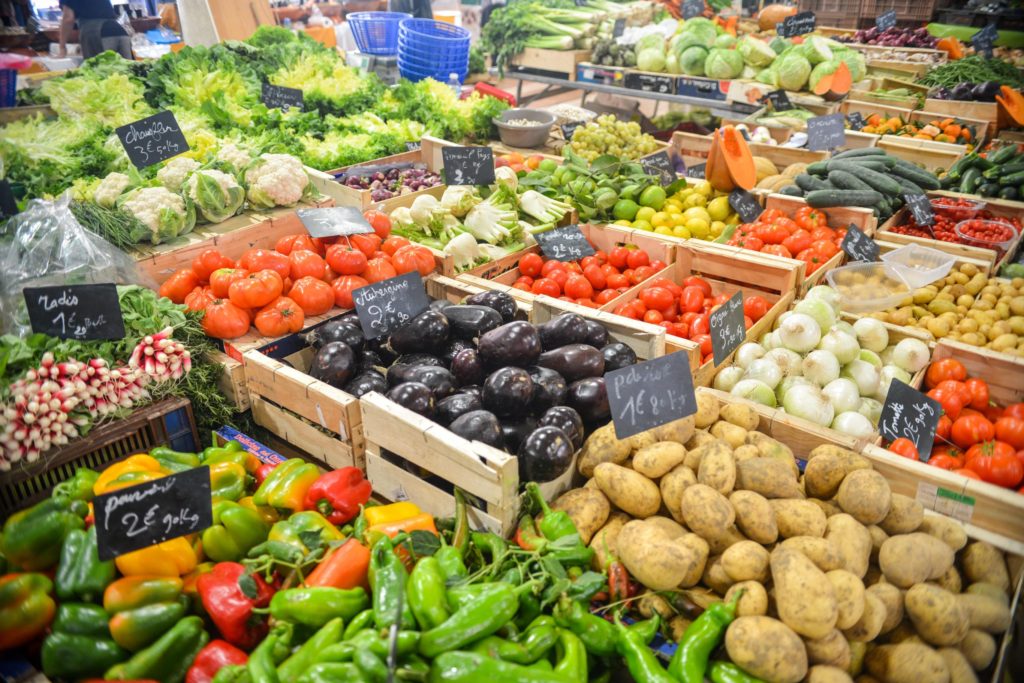 Gleanings from the Harvest Food Fair is the Last Tuesday of every month – register in the CPCC parking lot @9:am
Volunteers are always needed, by 8:30 am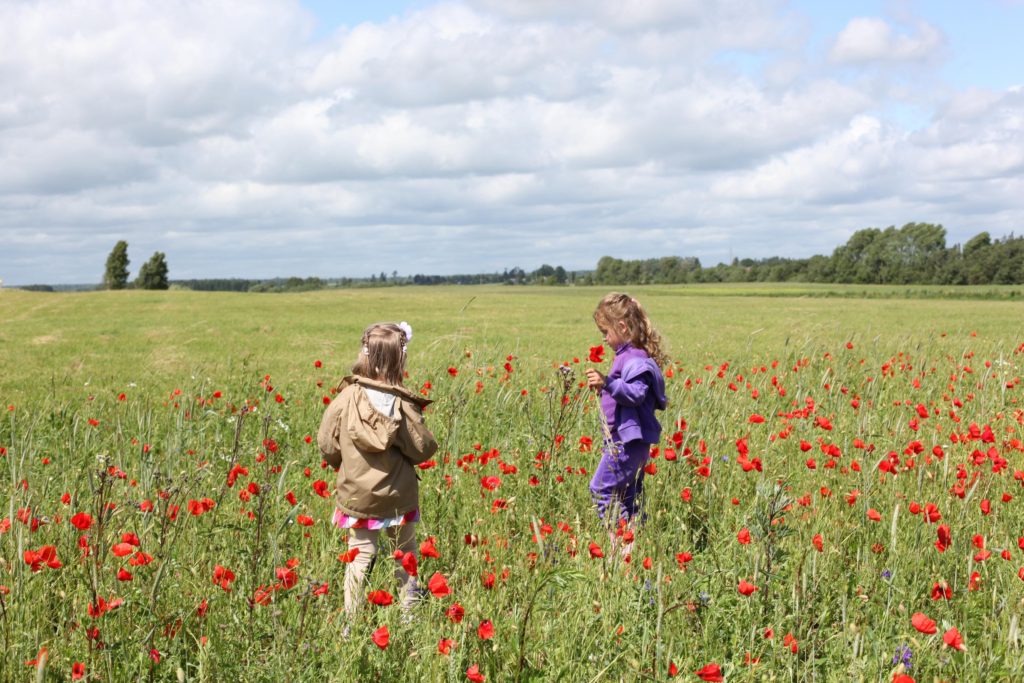 Children's Ministry Building on
Sundays 10:30 am –

The last Sunday of each month is Family Day for ages 3 and up in sanctuary,

please take babies to the Children's building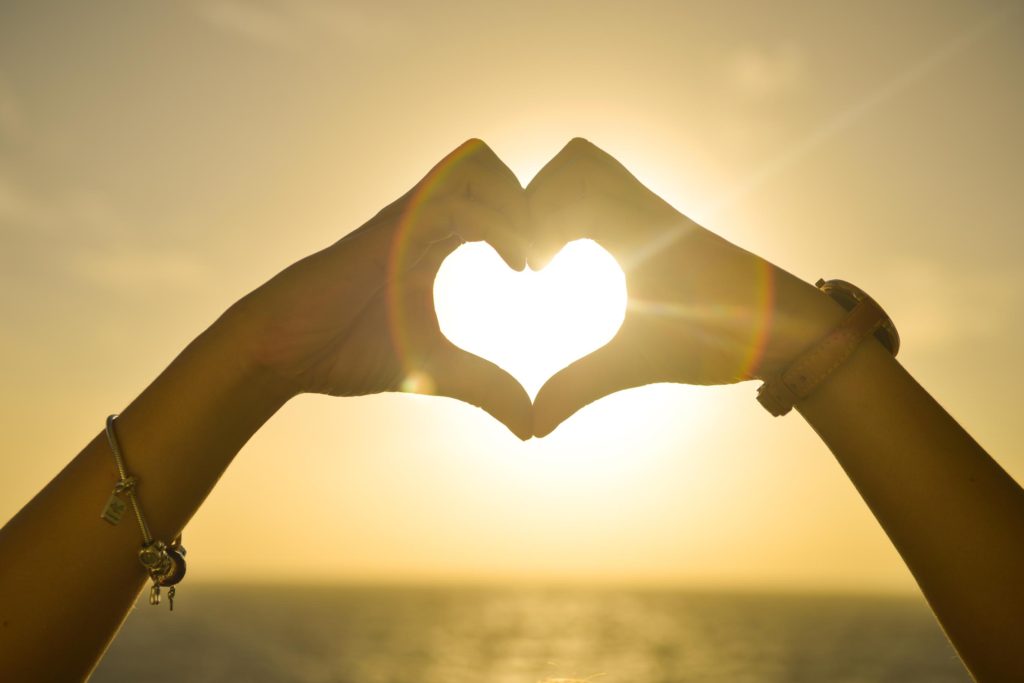 Women's Auxiliary

Mondays 10:am to 2:pm – Join them weekly for crafts, fellowship, decorating, preparing the church for the week, lunch and lots of fun!